Mr Sean from Carmarthenshire
was just approved for a Wallet Whale
Why Wallet Whale?
Apply for a Wallet Whale and realise a saving of around £150 per month back in your pocket. You can access hundreds of exclusive customer savings and perks. Whatsmore, our Customer Services department are available 6 days a week - 9am to 6pm
Customer Services: 03707704660
customerservices@walletwhale.co.uk
Join Today


Enjoy Money in your pocket every month at Leading Retailers
High Street saving with
Wallet Whale

Discounted Retail
Revolutionise your retail experience with the awesome Wallet Whale! Watch your money go further when out shopping. Your Wallet Whale will be the personal shopper you have never had as it drives the best price in over 200 high street stores and eateries across Britain High Street and online.

Dining Out
Here's a great TIP. Take your Wallet Whale out to dinner and watch as your bill gets reduced across hundreds of High Street restaurants and bars. Life tastes GREAT with Wallet Whale!

Holiday Travel
Upgrade your holiday travel, accommodation, experiences and insurance with the revolutionary Wallet Whale Card. Once you have registered for your card simply visit the Wallet Whale Hub Portal for a whole host of deals and discounts.

Exclusive Supermarket Deals
With the Wallet Whale you'll gain exclusive access to some of our partners best deals, right before anyone else!

Health & Fitness
Health and fitness is important to everyone, and with your Wallet Whale gives you access to a huge range of health and beauty products.

Home & Garden
Getting your home and garden looking perfect has never been easier with the Wallet Whale. All our members get access to all the home and garden essentials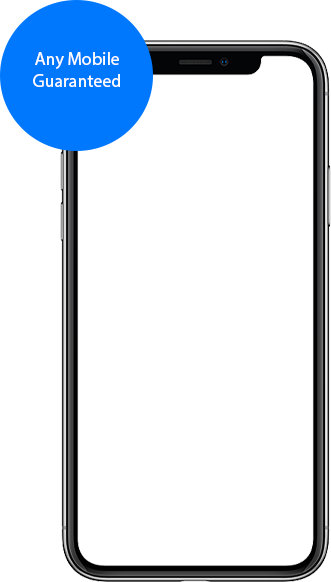 Guaranteed Mobile
Phone Contract
Your Wallet Whale entitles you to a guaranteed Mobile Contract from one of our partners.
Join Today
Join today and start saving everytime you buy
Interested in becoming a member?
You can with a one off sign up fee of £34.99 and a monthly recurring billing amount of £19.99
Pop in your details and you can get started straight away.