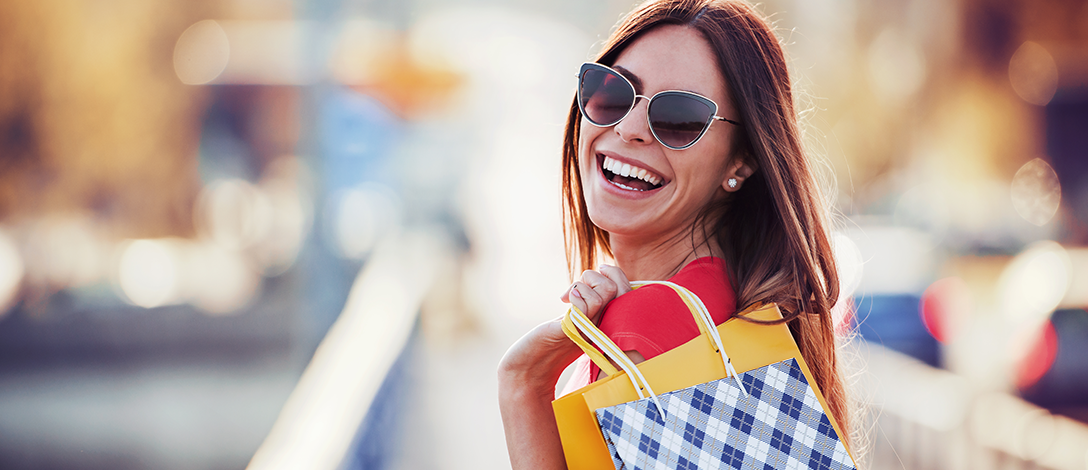 Benefits
Take advantage of amazing savings every month with the Wallet Whale
Using your Wallet Whale account could improve your lifestyle and empower your Highstreet spending when you access our amazing offers.
Spread the cost of your groceries and get AMAZING offers everyday
With your Wallet Whale membership, you will be entitled to a Flava Benefits Pro account at the UK's only supermarket that allows you to spread the cost of your groceries Interest FREE. What's more Flava have the most amazing daily offers including Hampers for just a penny or 12 items listed for only 1p each day. This exclusive account also gives you lifetime FREE shipping
Rock the High Street with more spending power in your pocket!
Revolutionise your retail experience with the awesome Wallet Whale! Watch your money go further when out shopping. Your Wallet Whale will be the personal shopper you have never had as it drives the best price in over 6,500 high street locations across 300 retailers stores and eateries across the British High Street
Master 'Online Shopping' with exclusive discount codes that rock your basket!
Bagging and online bargain is GREAT. Step into your dedicated Wallet Whale Hub Portal and discover the huge array of online discounts from retail to travel and everything in between.
Dine out as often as you like
Here's a great TIP. Take your Wallet Whale out to dinner and watch as your bill gets reduced across hundreds of High Street restaurants and bars. Life tastes GREAT with Wallet Whale!
Enjoy a break with Wallet Whale
Upgrade your holiday travel, accommodation, experiences and insurance with the revolutionary Wallet Whale. Once you have registered for your card simply visit the Wallet Whale Hub Portal for a whole host of deals and discounts across holiday expenses and AMAZING days out here in the UK..
Get connected on a new mobile with a guaranteed acceptance contract exclusive to Wallet Whale!
Get the phone you want with an exclusive GUARANTEED mobile phone contract with Accepted Mobile with additional data, minutes and texts for Wallet Whale customers.
*Please note that there is not credit check with Accepted Mobile, instead you will be asked to make a series of weekly payments to prove your ability to pay on contract before they ship your chosen handset. Further information can be found here: https://acceptedmobile.co.uk/terms.php